Need A Light?
Our Architects, Interior Designers, Developers, Contractors and Home Owners enjoy their endless choice of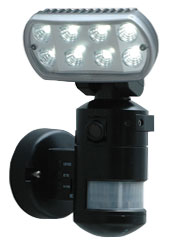 chandeliers, fans, downlights, pendants, industrial & outdoor lighting.
Decorative Lighting
With our own Interior Decorating consultant on board, finding the balance between aesthetically appealing and functional lighting is an illuminating experience.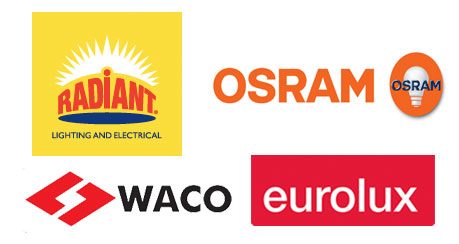 Tell us what you need.
Drop us an email and we'll get back to you right away.