Backup Power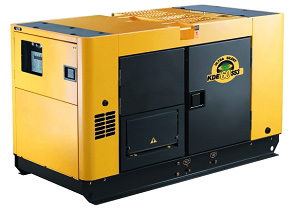 In order to serve the backup power needs of our customers here in South Africa, Power & Energy has become a premiere supplier of Petrol & Diesel generator sets & generator accessories. Our products can fulfill a wide range of power requirements from as little as 1KVA to 1MVA.
Have a question about generators? Try our Generators FAQ
Tell us what you need.
Drop us an email and we'll get back to you right away.