Solar Geysers – Never Pay For Hot Water Again!
Did you know that by installing a solar hot water heater (solar geyser), you can save up to 40% on your monthly electricity bill?
Why Choose Us For Your Solar Geyser?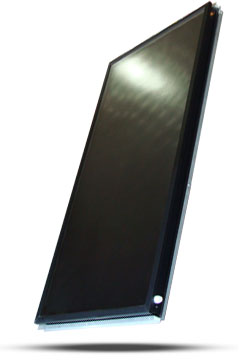 We are committed to offering our customers high quality solar heating options. We have partnered with experienced and world renowned brands to ensure that you, our customer, will have peace of mind and free hot water for many years to come with a solar geyser.
All our systems are SABS approved and carry a minimum 5 year guarantee.
We are registered with SESSA (Sustainable Energy Society of South Africa)
We are a registered supplier & installer on the Eskom rebate programme and offer rebates of up to R8900
We offer both on-roof and in-roof options, as well as solar conversions (retrofits) on existing geysers.
Solar Geysers are more afforadable thank you think!
Click HERE To View Our Wide Range of Solar Geyser Options
Photo gallery – Solar Geyser Installations in Mpumalanga
Click on the photos to view a larger version
Solar Geyser Savings Calculator
One of the main questions everyone wants to know when purchasing a solar geyser is, "How much money will I save with a solar geyser"? It's a valid question. So, to give our customers an idea we have created a Solar Savings Calculator. Just enter in how much your monthly electricty bill is and let our Solar Geyser Savings Calculator do the rest.

Tell us what you need.
Drop us an email and we'll get back to you right away.