Turn Your Existing Geyser Into A Solar Geyser


09/12/2012

P&E News
,
Solar
,
Uncategorized

Comments Off

on Turn Your Existing Geyser Into A Solar Geyser

Retrofit Solar Geyser Systems For Mpumalanga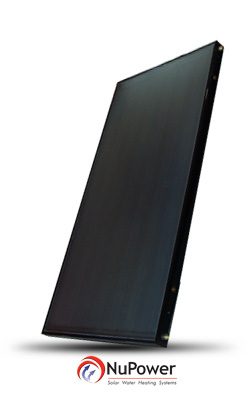 Can I turn my existing geyser into a solar geyser?
The demand for solar geysers in Mpumalanga is growing every day. One of the questions we hear almost daily is, "Can I turn my normal geyser into a solar geyser"? Now thanks to the NuPower retrofit solar geyser kit, Power & Energy is pleased to announce to Mpumalanga that the answer is yes.
DDFT Direct Flat Plate Retrofit Solar Geyser System
Convert any existing conventional geyser into a solar geyser.
10 Year Guarantee

SABS approved

Maintenance free

Estimated life span of panel up to 25 years

Solar keymark certification

2mm tempered glass

System is pumped thus freeze resistant

Qualifies for Eskom Rebate of R4795 if coupled with a Kwikot geyser
Solar Geyser Savings Calculator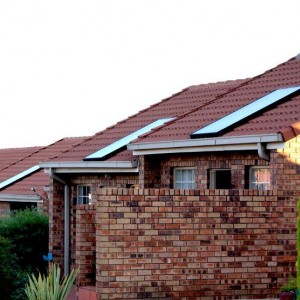 One of the main questions everyone wants to know when purchasing a solar geyser is, "How much money will I save with a solar geyser"? It's a valid question. So, to give our customers an idea we have created a Solar Savings Calculator. Just enter in how much your monthly electricty bill is and let our Solar Geyser Savings Calculator do the rest.